Deli Design
Deli Shops, Supermarkets, And Restaurant Development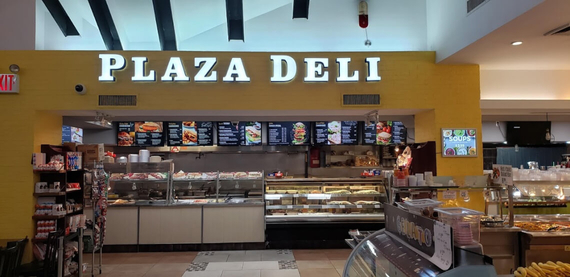 Increase customer retention by 30% when you pair interior design with brand identity. Deli designer communicates a client vision into reality. First, we provide a design concept and kitchen configuration layout with architectural drawings and file all necessary documents to get permits. Construction documentation and detail shop drawings ensure a general contractor will build to specification.
Designing and building New York deli shops and restaurants since 1998.
Grow sales with functional and aesthetic order line. Fabricate display and order counters to fit your location shape. Design a free flow of service behind the counter. Configure deli kitchen equipment.
Talented craftsmen build deli counters with a wide variety of materials such as wood, metal, glass, and plastic. Depending on your budget we use a hybrid system of laying out existing equipment with custom fabricated one.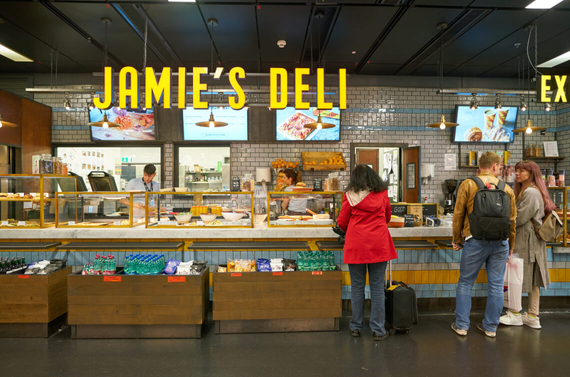 ---
Our Clients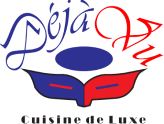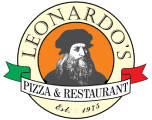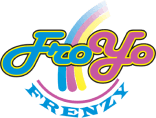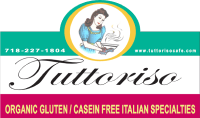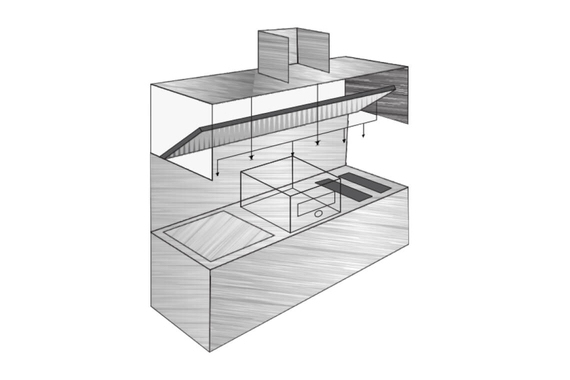 Deli kitchen hood drawings
Designing cooking kitchen equipment layout includes kitchen mechanical blueprints with the exhaust system. Since 2018 ventless commercial kitchen hoods were allowed in NYC. Larger restaurant menu requires design, custom fabrication, and installation.
Both new and remodeling of commercial kitchen hood require an architectural drawing to be filed with the building department.
Detailed planning saves money on equipment and increases the efficiency of your kitchen.
Curved glass display cases
Work top refrigeration and freezers
Curved glass display cases
Work top refrigeration and freezers