Frozen Yogurt Shop Design
Frozen Yogurt Shop Design
Design Frozen Yogurt Brand, Interior Design, Decor, And Graphics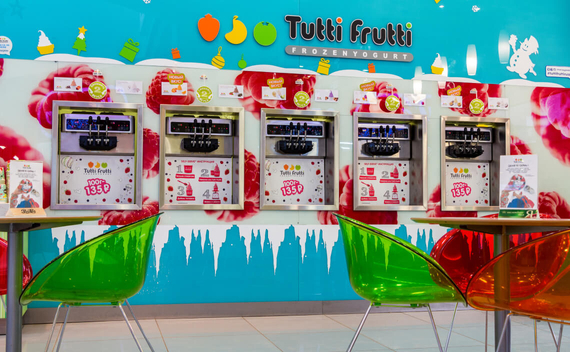 Design frozen yogurt shop
Create an inviting, happy-place atmosphere where you forget all the worries of your day and indulge yourself without any guilt. We help the frozen yogurt stores define and communicate their brand. Interior design scheme with matching brand theme approved with local compliance departments to start your frozen yogurt shop construction.
The process starts with the site survey and brand vision. Schedule a quick consultation.
Build frozen yogurt store
Designers prepare detailed construction documents with shop drawings. We guide you at every step from conception to completion. We hire and manage a talented team of contractors to shape your store into a reality.
Experience craftsmanship with custom-built order counters and hand made murals.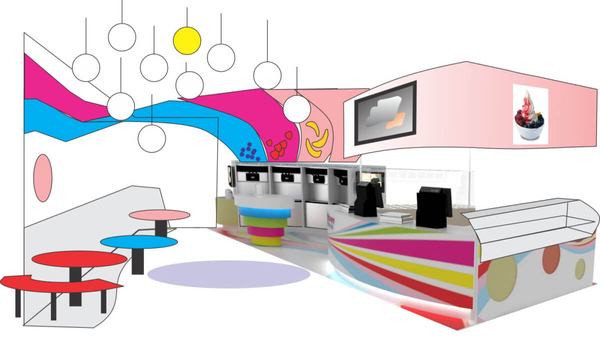 ---
Our Clients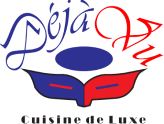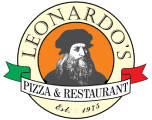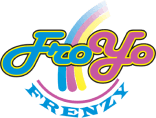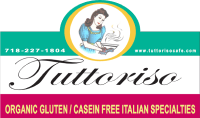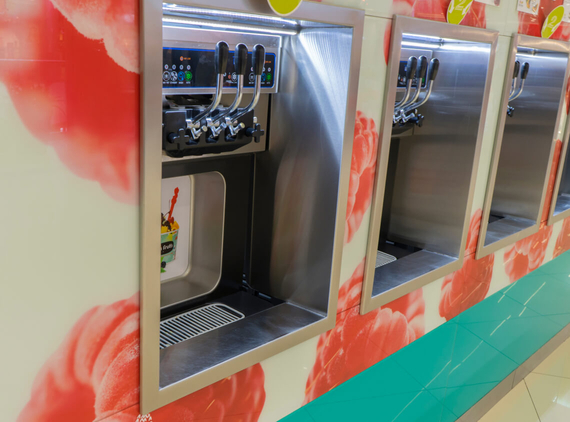 Frozen yogurt interior design ideas
The abundance of unique design styles, it can be daunting to decipher which style will work best for your frozen yogurt shop. Fluid and flexible design allow other ideas outside of the standard frozen yogurt concept, such as smoothies and baked goods.
Deciding your style schema with detailed construction and brand documents ensures planned out success. Colorful and full of light offer a delicious and joyful atmosphere meant to attract and create a happy feeling which is gilt free.
Configure frozen yogurt shop
Define, design, and build your frozen yogurt store. Order counter fabrication and functional kitchen layout.