Restaurant Design
Restaurant Design And Development Firm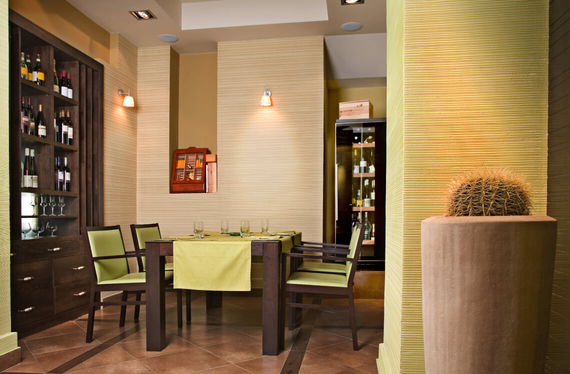 Designers convey restaurant-style vision into reality. We guide you through the design process and develop a plan that aligns with your objectives. Restaurant designers solve problems, save money, and make life easier.
Combine architectural features, space management, and aesthetic appeal. Architectural drawings include a restaurant kitchen configuration with an exhaust and duct system.
Plan restaurant design layout
Floorplan, Ceiling, Walls Concept Design Kitchen Layouts Exterior Restaurant Design Mechanical, Plumbing, & Electrical Drawings Detailed Construction Drawings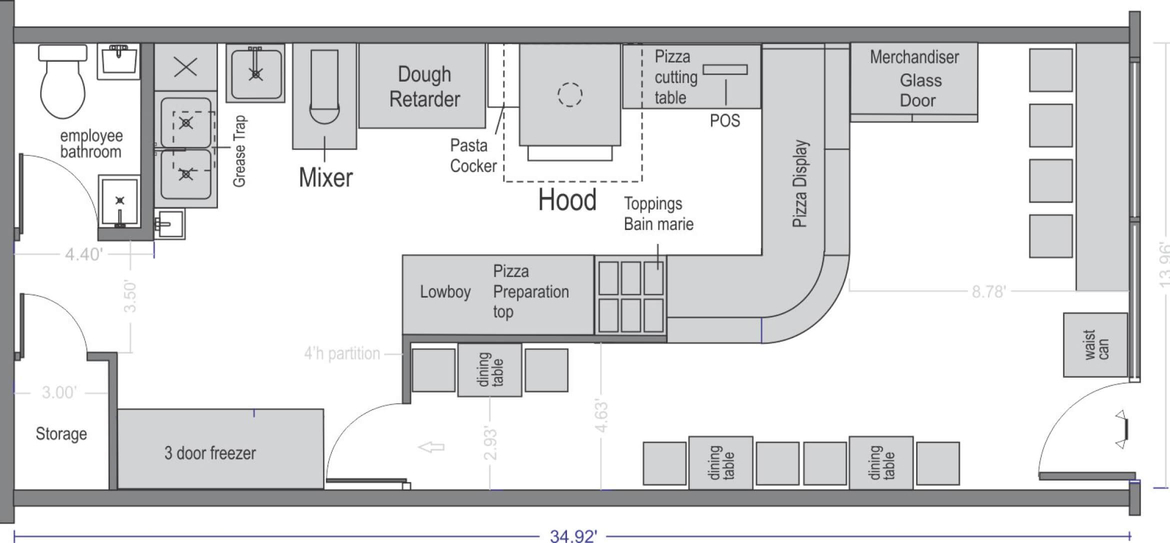 ---
Our Clients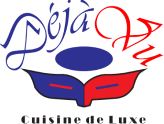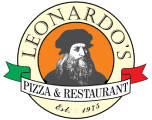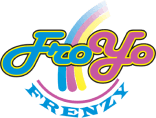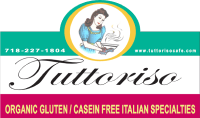 Define, design, file local code drawings and documents, hire and manage subcontractors, decorate, build custom cabinets and bars, apply architectural interior elements, and paint murals. Hire an architect to save money and fit your budget needs.
Match interior design style, place identity, and restaurant menu. The commercial kitchen is the heart of the restaurant. Achieve optimum efficiency and save on your equipment.
Increase optimum capacity without losing privacy and welcoming feeling.
Functional walking pathways
Restaurant restroom design
Create an enjoyable part of restaurant experience. Layout and build restaurant restroom.
Traffic flow optimization
Entrance and waiting area
Restaurant exterior is the eye into the heart of the experience. Greeting with big enough waiting area ferments an A-class.
Functional walking pathways
Configure commercial bar equipment and floorplan. Increase bar sales with functional design.
Effortless bartender movement