Bar Builders
Design A Bar - From Concept To Completion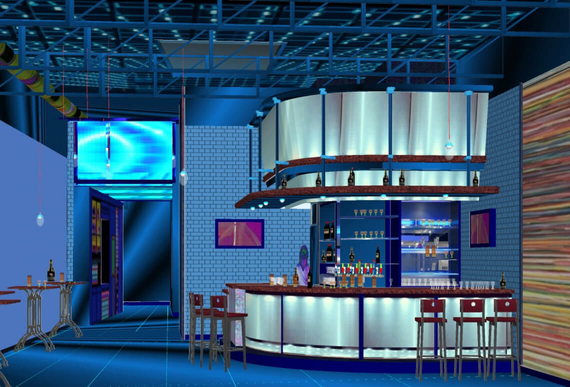 Design commercial bar counter
We guide you through the design process and develop a plan that aligns with your objectives. Designers convey bar-style vision into reality. Restaurant designers solve problems, save money, and make life easier. Combine architectural features, space management, and aesthetic appeal.
Superb craftsmanship in custom bar countertops, soffit design, bar back with shelving, and light fixtures. ADA, local code compliance, and permit filing.
Zero-step bartending promotes better utilization of space, causing a bar area to be more profitable. The functional bar allows effortless bartender movement for optimum efficiency to serve your customers. When designing a bar we go over each step to create an ergonomic environment for your business to thrive.
Build a bar using stainless steel cabinets, cocktail stations, drainboards, waste management, liquor storage, blender stands, bar refrigeration, glass washing equipment, and other tools.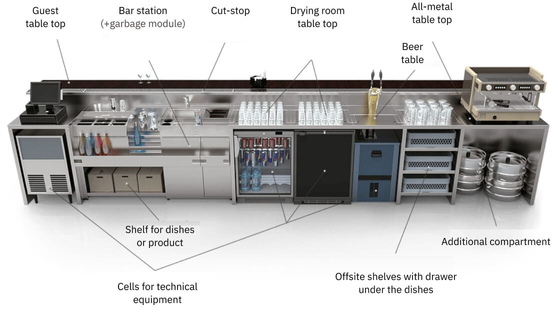 ---
Our Clients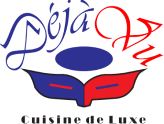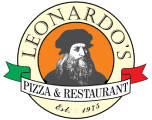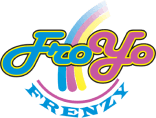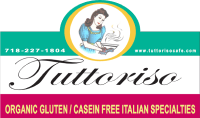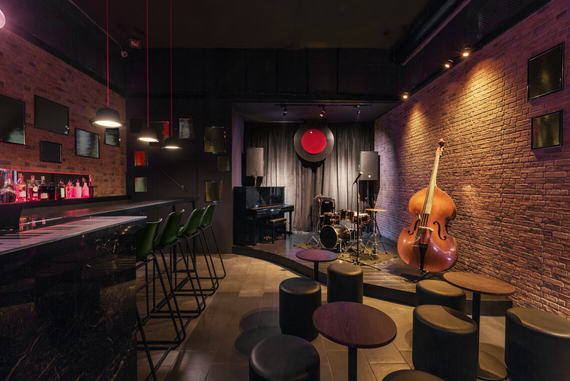 Jump-start bar construction
Shop drawings from the architect allow general contractors to build to specification. After the filing is approved, we can proceed to build the bar. Our experienced wall, floor, and ceiling subcontractors run on schedule. Quality assurance walks are done at every step.
Custom bar and cabinet makers match the architectural drawings. Collaboration is the key to building a successful bar. We work with the owner every step of the way.
Design equipment to fit your objectives and a bar layout. Prefabricated and custom fabricated stainless steel bar kitchen.
Bar refrigeration equipment
We help you choose the right coolers and freezers for your bar and restaurant.
Merchandising refrigeration
Refrigerated display cases
Undercounter refrigerators
We built a variety of bars in NYC - cocktail; beer; wine; juice; coffee; and buffet.
New York bars are full of different styles combining designs in wood, metal, brick, stone, plastic, and other material.
Designing a bar experience entails place identity, built structure, type of bar concept, and aesthetic appeal. Experience decorators, bar designers, and cabinet makers ensure your bar will function as designed.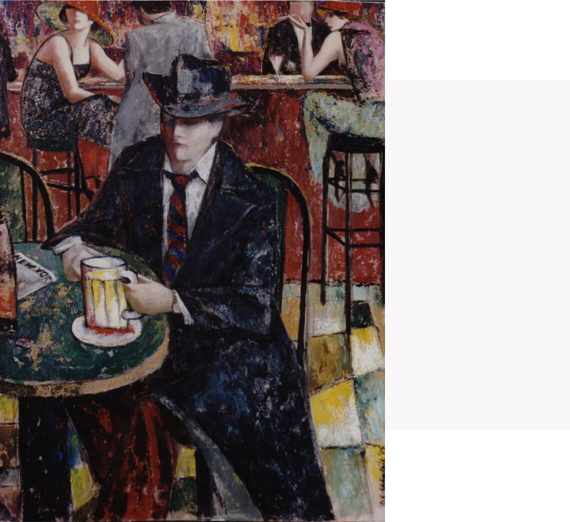 360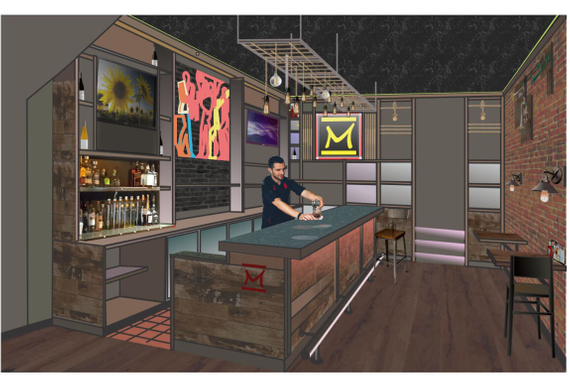 Factoring in the type of bar, restaurant menu, interior style, and your budget provides us with a unique design concept. Create an inviting atmosphere with a sense of privacy and comfort.
Design custom seating, custom furniture, and cabinets with matching bar. Decorations will add to the full experience of designed space. At times we use existing structure in our design to save on build-outs.