Ice Cream Shop Design
Concept Design, Architectural Drawings, Filing, And Construction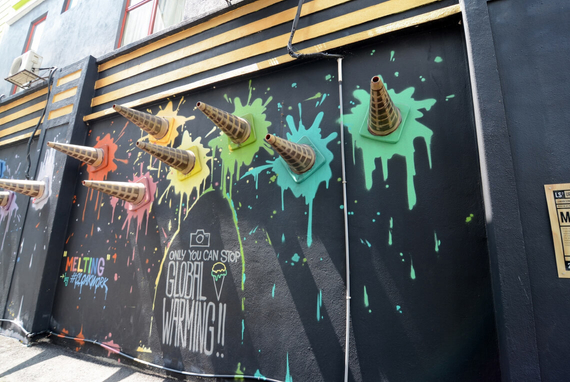 People don't just go to an ice cream shop because they are hungry. The ice cream store can be defined as a happy place where we reward ourselves with delicacy. Designing your brand includes ice cream establishment schema, interior design, wall colors, fonts, construction, and marketing.
We help define and communicate the ice cream shop brand. The style, the detail, the setup. From conception to completion we create the client's vision into a future ice cream store.
We prepare detailed construction documents and architectural drawings followed by filing at your local building department to obtain necessary permits to start build-outs. We hire and manage a team of in-field specialists including counter makers, metal fabricators, and kitchen setup and installations. On-Site inspections at every step of the construction process ensure quality build-outs.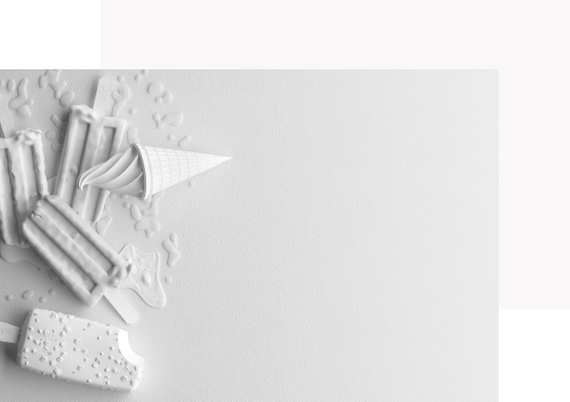 ---
Our Clients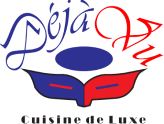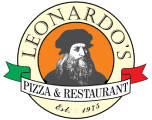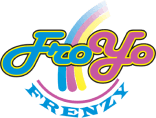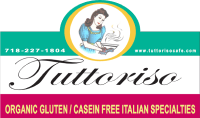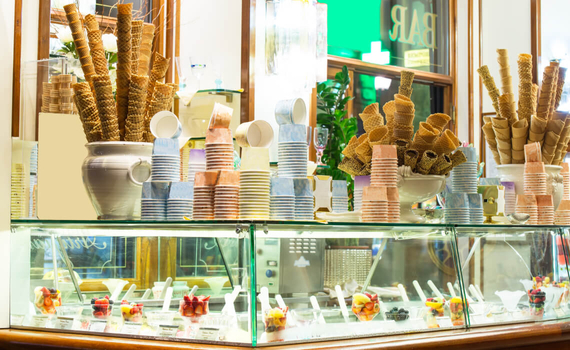 Ice cream store design ideas
Ideas are born after a site survey and brand vision interview. Configuration of ice cream kitchen and seating area designed to fit your location. Paring brand identity and interior design into a unique concept requires collaboration between restauranteur, architect, designer, and general contractor.
Successful ice cream shop design consists of homeyness, environmental stimulation, crowding, and privacy. Create an experience!
Design custom service line fabrication and functional order counter layout.
Ice cream dipping cabinet
Ice cream merchandising case
Drop-in ice cream bar freezer
Refrigerated display case
Soft serve ice cream dispenser