Juice Bar Design
Kitchen Floor Plan Layout, Permits, Graphics, And Construction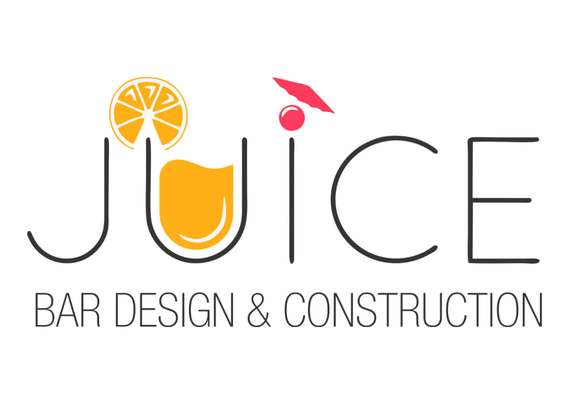 The initial stage focuses on your vision, requirements, your location, your kitchen equipment, site configuration, and brand pairing with interior design. The site survey establishes a list of concept design and floorplan layouts.
Architectural floorplan, kitchen layout, and concept design drawings are filed with the building department. We help bridge the brand and interior design gap.
Schedule your juice bar site survey!
The pre-construction phase involves the design of counter bars, juice bar kitchen, structure, front store, and bathrooms. We provide architectural drawings with construction documents followed by shop drawings.
We hire and manage subcontractors including plumbers, electricians, HVAC contractors, concrete specialists, carpenters, painters, metal fabricators, and appliance installers.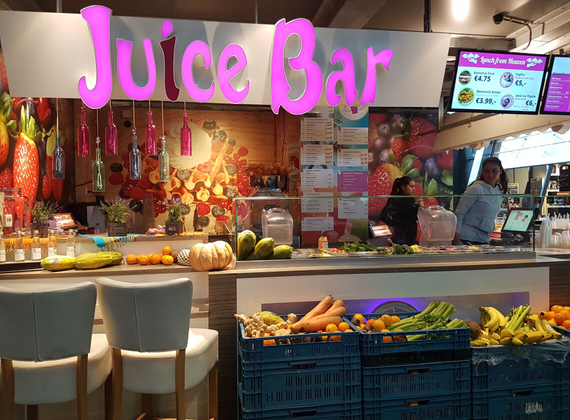 ---
Our Clients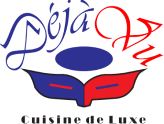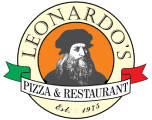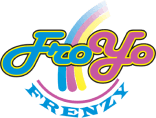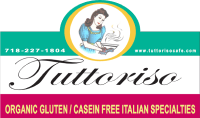 The layout ideas depend on the configuration of your juice bar site. Health-conscious customers love juices and smoothies to $5 billion annually. Creating a juice bar interior with brand identity ensures success and promotes a healthier lifestyle.
Wall graphics, murals, and brand matching decorations and furniture create a unique, inviting environment. Schedule a quick phone consultation and start your site survey.
Juice bar typical equipment
Retail stores, bar remodeling, and industrial juice production kitchens.
Commercial cold-press juicer
3 compartment sink with sprayer