Restaurant Architect
Full-Service Restaurant, Bar, And Kitchen Architect
Deciding what to build is the first step. Programming restaurant functions, style, and location start with the site survey. Followed by schematic design, design development, architectural drawings preparation with filing at building department, construction documents preparation, hiring the contractor, and construction administration.
From conception to completion at every step, we provide technical expertise in restaurant design and development. Architects solve problems, save money, and make life easier. The best restaurant projects are created when the client, architect and general contractor work as a team.
Develop a restaurant design idea into a coherent proposal. Communicate ideas, concepts, and merits of design. Build a functional commercial kitchen.
360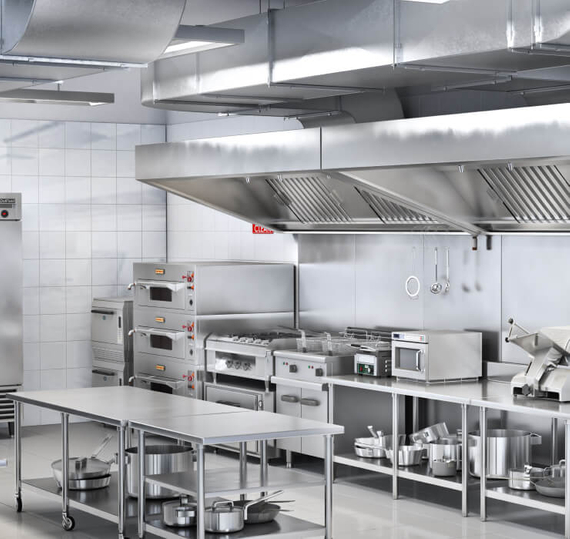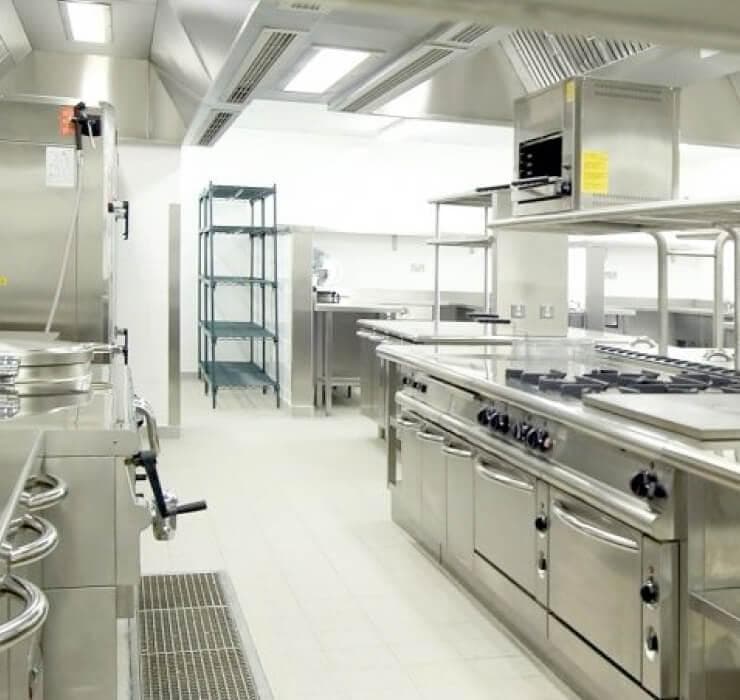 ---
Our Clients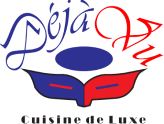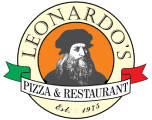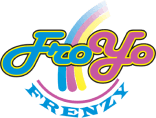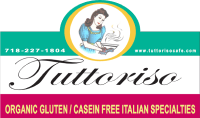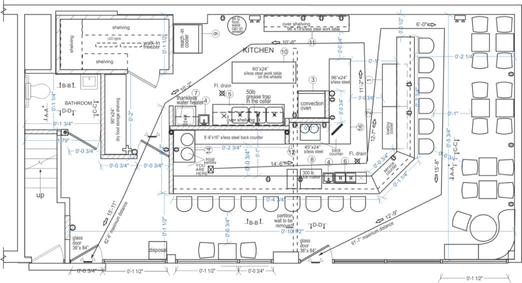 Designing a restaurant begins with surveying a property to determine the most optimal configuration based on-site and restaurant menu. NYC's 5 boroughs regulations slightly vary from Nassau and Suffolk counties in Long Island with Manhattan being the strictest. Commercial kitchen design layout comes with mechanical, electrical, and plumbing drawings depending on each site.
Construction documentation ensures your budget to work efficiently.
Restaurant architectual services
From conception to completion at every step, we provide technical expertise in restaurant design and development
Commercial kitchen layout
3D design concept drawings
Filing-permits and approvals
Design development documents
Furniture & cabinets design