Restaurant Construction
Define, Design, Remodel, And Build A Restaurant In New York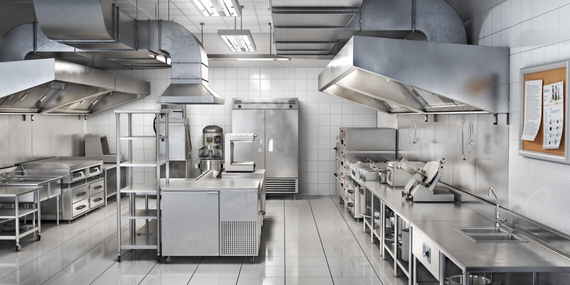 New, renovation, and ground-up restaurant construction including fine dining, fast food, and other food establishment facilities. Full compliance with health, fire, and building departments including all local codes, and ADA.
From conception to completion we provide full-service design, interior decoration, furniture, counters, and build-outs. Collaboration, experienced teams running on a schedule, and creative designers ensure your restaurant brand success.
An end-to-end restauranter experience that includes seamless communication, budgeting, staffing, on-site organization, and solid, quality output every time.
We build restaurants and bars in NYC 5 boroughs, Long Island in Nassau and Suffolk counties, New York and New Jersey counties adjacent to Manhattan.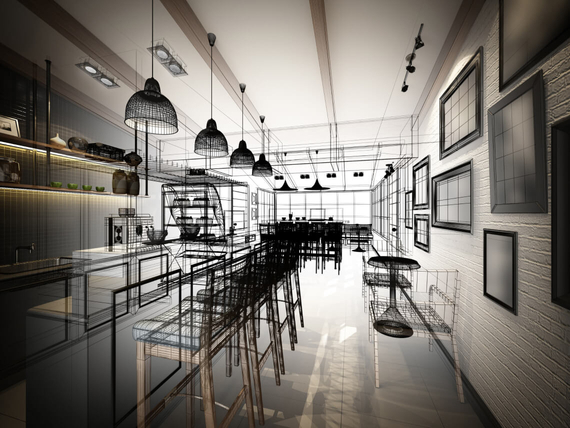 ---
Our Clients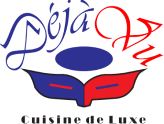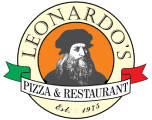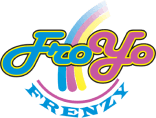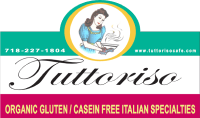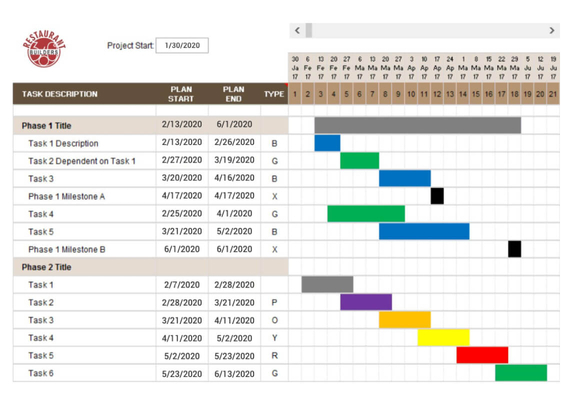 Restaurant construction firm
The pre-construction phase includes concept design, floor plans, mechanical drawings. Construction stage main components are scheduling, architect, general contractor and owner-operator collaboration, build to specs, subcontractor management. In post-construction we help pass inspection.
We guide you through the construction process, hire subcontractors, solve problems, on-site quality assurance walks, and help you go through inspection at the end of a project.
Build a restaurant kitchen
We specialize in commercial kitchen design and construction.
Restaurant construction services
Building food establishment facilities since 1998.