Restaurant Interior Design
Restaurant Interior Design
Full-Service Restaurant Interior Design Firm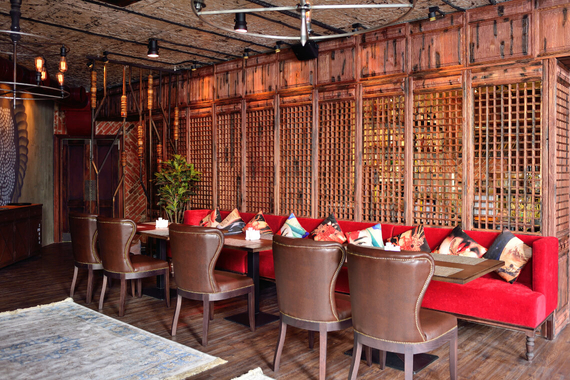 Hire an interior designer
Restaurant interior designer realizes a unique concept into the real-life experience. Achieve a balance between inviting ambiance and maximum seating capacity. We get to know your style and speak your language.
Architectural drawings convey interior design theme, floorplan, mechanical and all other blueprints. After structural build-outs, we deliver prefabricated and custom furniture, seating areas, decorative elements, lighting fixtures with all necessary shop drawings to finish the design to specification.
Design, select and fabricate restaurant furniture. Capturing ideas and making them into reality with fine quality craftsmanship. A custom seating area, wall decorations, designer dividers, custom bar design, and construction sets us apart from the rest.
Create a welcoming environment with comfortable seating areas and achieve the desired customer experience.
360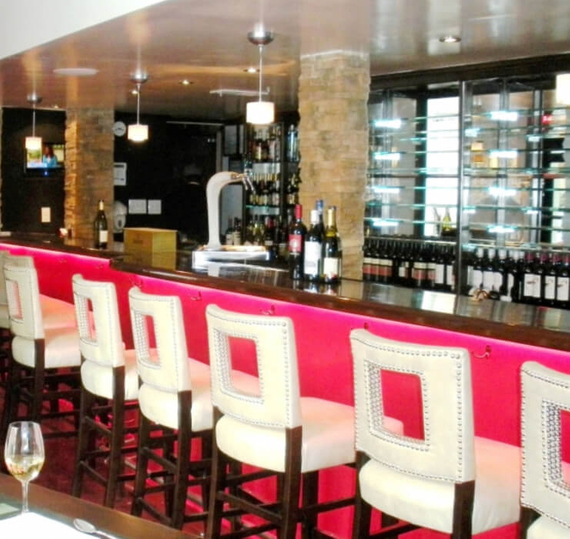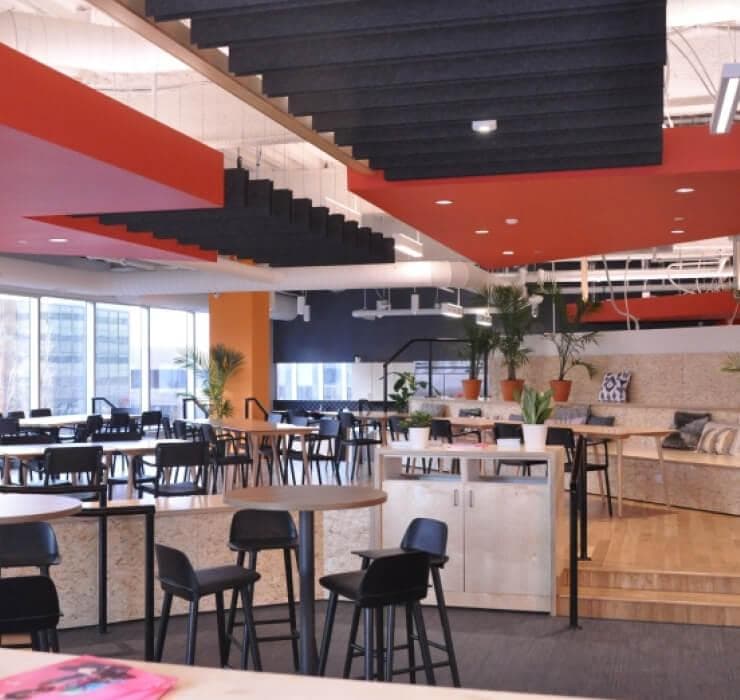 ---
Our Clients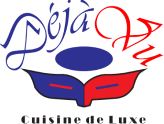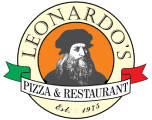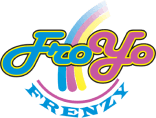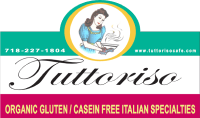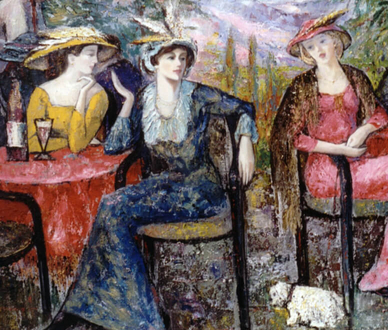 Restaurant interior design firm
We help connect all the dots starting from the type of restaurant, brand, location, and available space. Type of ethnic cuisine with interior design styles play a major role in creating a welcoming environment. A team of designers, decorators, architects, carpenters, metal workers, general contract vendors, allow us efficiently to design, approve and build your restaurant.
Located in Brooklyn, NY and Long Island, NY, we proudly serve for over 30 years.
Restaurant interior styles
Design your restaurant to reflect your brand and cuisine menu style fused with the interior schema. A significant challenge is a lack of understanding of how to describe and define their interior design style. We help create a strong narrative that is carried through the details of the design.
Interior design styles: rustic, traditional, modern, contemporary, country, Asian design, and farmhouse.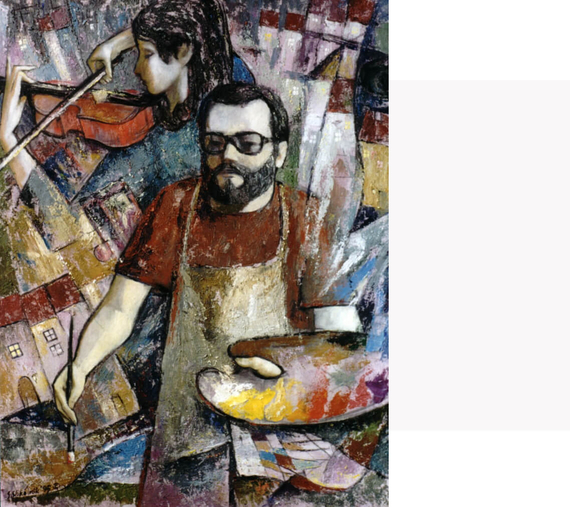 Restaurant design elements
Create a comfortable and functional restaurant seating area matching an overall design style.
Restaurant lighting design
Jump-start experience with designing restaurant ambience atmosphere.
Flush & semi-flush lighting