San Diego Design & Build
Transform Your Food Establishment
699 14th St #310 San Diego, CA 92101
San Diego design & permits
Designing and building a commercial kitchen and restaurant interior design. We specialize in restaurant design and development, commercial kitchen design, food establishment design, architectural drawings, mechanical drawings, interior design, and more.
New, renovation, and ground-up establishment full compliance with health, fire, and building departments. From conception to completion.
Interior design in San Diego
Designing full-service to a small restaurant. Restaurant interior design, decorating, murals, custom cabinets, and furniture. We pair brand identity into interior design. 30 years of experience in designing restaurants in San Diego.
Architectural drawings include floor plan layouts of seating area and kitchen, concept design with colored elevation drawings, detailed construction drawings.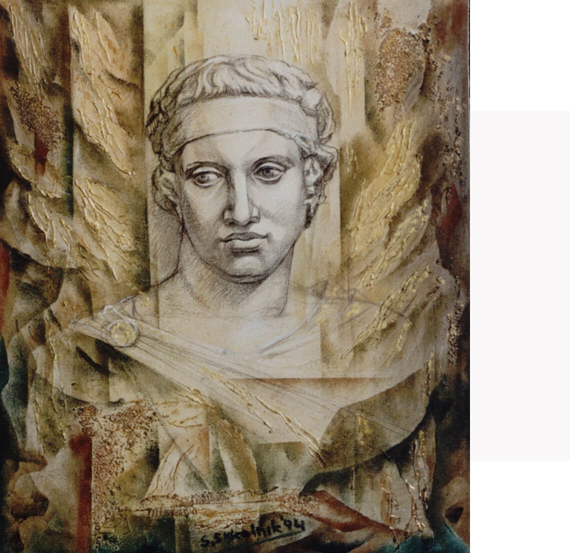 ---
Our Clients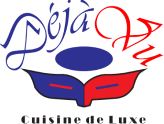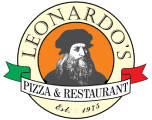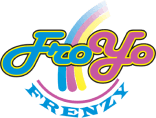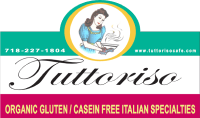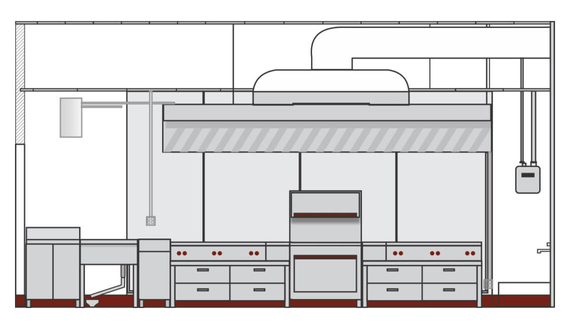 Increase your commercial and restaurant kitchen efficiency. Comprehensive experience in industrial to small restaurant kitchen designs. Architectural drawings include mechanical layout with a duct and exhaust system. After filing and permits, we help clients with build-outs and installation.
Start with the site survey to determined the most optimum configuration for your kitchen.