Small Restaurant Design
Full-Service Restaurant, Bar, And Kitchen Architect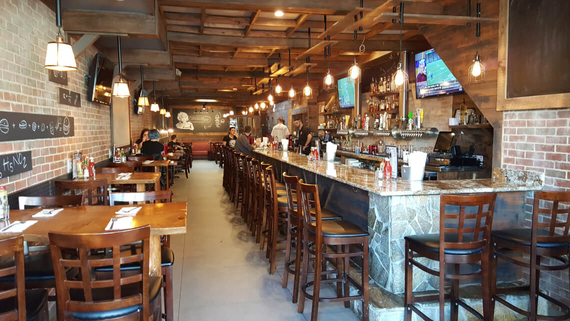 Layout a small restaurant
We help small restaurant owners design and build their food establishment in NYC, Nassau and Suffolk counties, New York, and New Jersey. Increase sales by creating a unique theme design, kitchen functionality, order streamlining, seating charts, and efficient service workflow.
We guide you from start to finish, including health and building department approvals and permits. The unique concept navigates small restaurant goals through each stage of design including exterior look, first impression entrance, order line-up, furniture design, and decor.
From the conception of a small restaurant to completion. Increase sales with functional kitchen & order counter design. Maximize seating area without overcrowding. Repurpose and incorporate existing structure into the design. Communicate a vision into aesthetic appeal reality.
The kitchen in a tiny restaurant populates up to 80% of the space. We accommodate your goals into any size kitchen.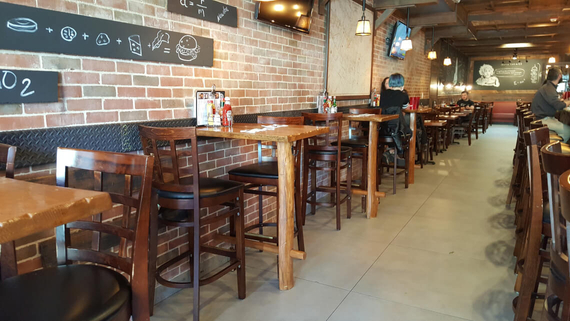 ---
Our Clients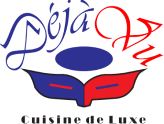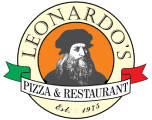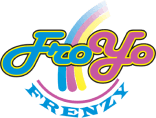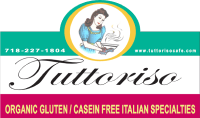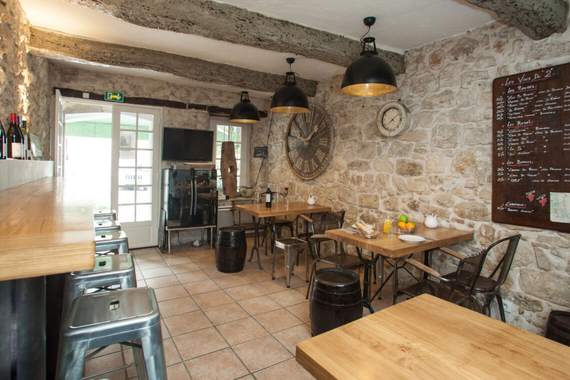 Small restaurant construction
Commercial kitchen hood and duct exhaust system is the most expensive single element of a restaurant. We fabricate and install kitchen equipment. Since 2018 NYC is allowing ventless equipment and can be the right fit for your small kitchen depending on the goals.
We manage a team of skilled subcontractors and collaborate with you and an architect to quickly solve any problem that arises during construction.
Small restaurant kitchen equipment
Fit your equipment designed for tiny spaces. The layout includes the kitchen equipment schedule. Layout, fabricate and install
Ductless and ventless systems
Stainless steel fabrication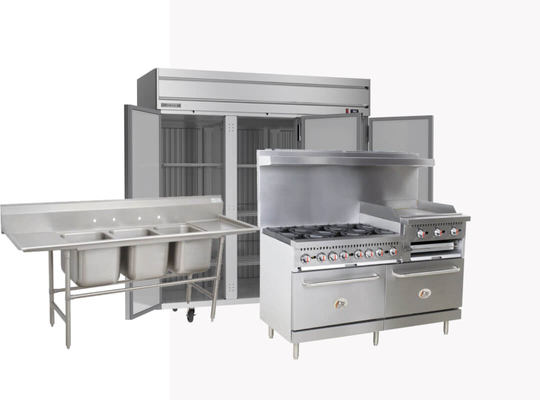 Fabricate restaurant hood
Design commercial kitchen hood and duct for small restaurant. The size of the hood depends on the layout of your kitchen. Exhaust ventilation systems are heavily regulated and require mechanical drawings to filed with architectural blueprints. A team of hood contractors fabricates and installs the full system.