Café Design
From Conception To Completion We Design Café Restaurants & Coffee Shops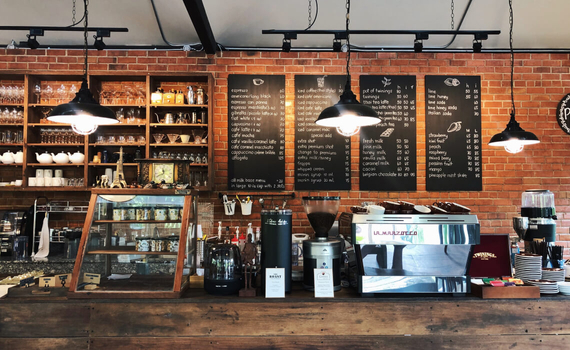 We match customer needs and vision with the café design concept and kitchen functionality. Small restaurant kitchen design layouts, restaurant floorplan drawings, mechanical drawings, and all other layouts necessary to get approval and permits.
A site survey helps determine the optimum configuration of the kitchen and seating area. In the second phase, we design and submit layouts for approval.
The designer prepares shop drawings and collaborates with the client and licensed contractors throughout all stages of development. Streamlined process with individual attention, in-field experience, budgeting, problems solving, and on-site inspections.
Restaurant kitchen construction entails structural build-outs, plumbing, grease trap, commercial hood fabrication, and installation. We help you purchase cost-effective cafe equipment and furniture.
New, remodeling, and ground-up design and construction services.
360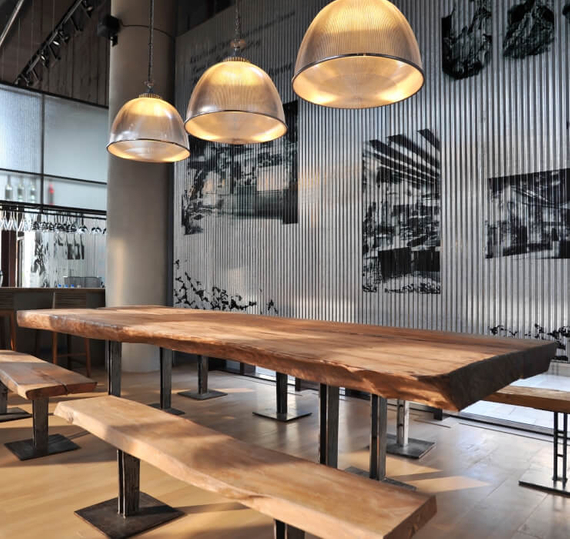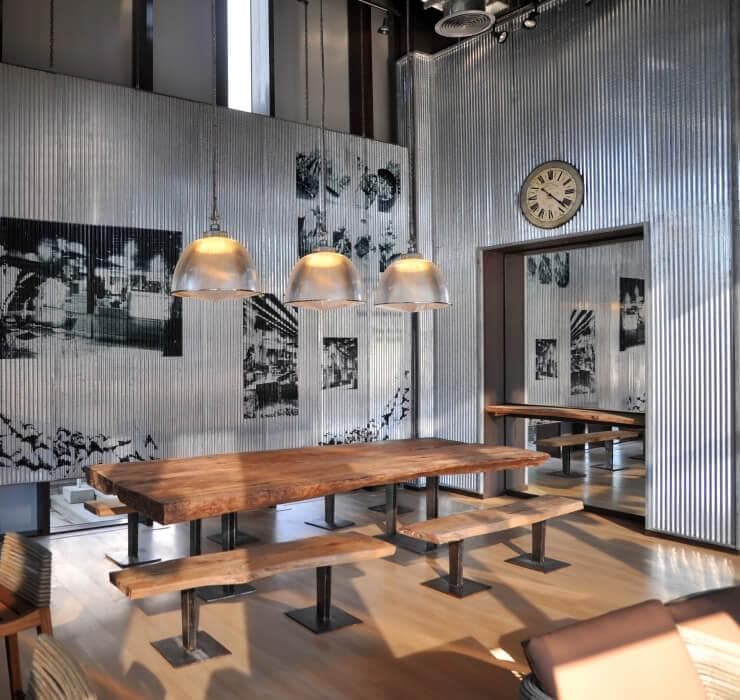 ---
Our Clients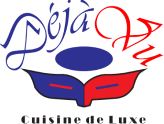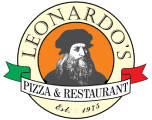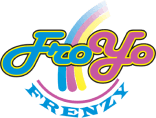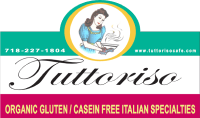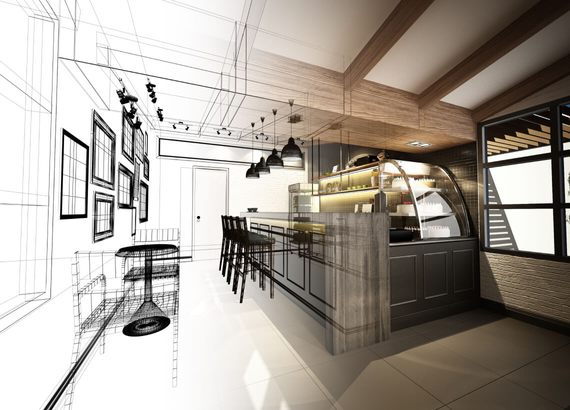 Successful café design consists of homeyness, environmental stimulation, crowding, and privacy. Experience is the most important factor in the customer's eyes. The design concept combines architectural features, space management, and aesthetic appeal. We communicate the client's vision into reality. Define your style and place identity.
Create an inviting environment with comfortable seating areas and reach the desired customer experience.
Mechanical drawings address commercial hood, duct, fans, make-up air, and heater design. Open flame cooking equipment requires type 1 hood with fire suppression and sprinkler system. Dishwasher and other appliances that produce moisture and heat require a type 2 hood.
Most restaurant kitchen hoods are custom fabricated and with the smaller kitchen, we help purchase and install the right equipment.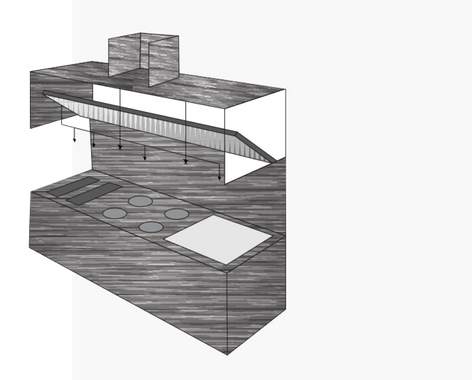 Typical Café kitchen design
We design, fabricate and install hood and duct exhaust systems. Permitting requires a full equipment schedule included with architectural drawings.