Fast Food Restaurant Design
Fast Food Restaurant Design
Fast Food Designers, Kitchen Builders, And Architectural Services.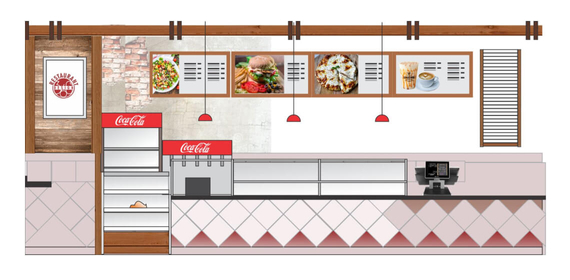 Define and design ergonomics, aesthetics, and efficiency of your serving team. Maximize seating area capacity, configure your kitchen, and build your fast food restaurant.
Grow customer retention with interior atmosphere design paired with the brand identity. The front counter and display organization increase sales by 30%.
We match fast food restaurant layout with interior design, the efficiency of free movement, and a comfortable atmosphere. Table seating chart layout includes ratios of a single-seat, double-seat, 4-seats, and larger parties seating areas. Skilled custom furniture carpenters shape each seating area to architectural drawing specifications.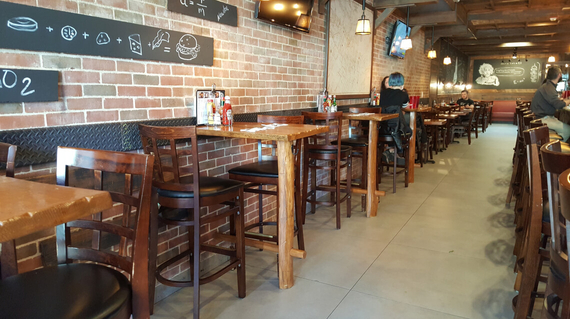 ---
Our Clients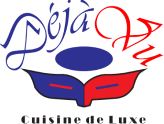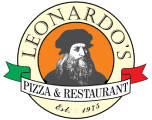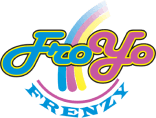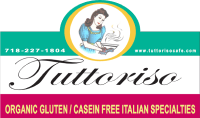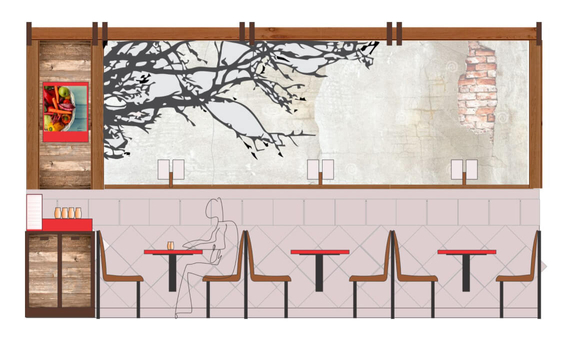 Develop a quick service restaurant design idea into coherent construction documents and reality. The team of in-field experts in restaurant construction, commercial kitchen equipment installers, stainless steel metal fabricators, and hood contractors ensures cost-effectiveness and problem-solving scenarios. An end-to-end client experience that includes seamless communication, budgeting, staffing, on-site organization, and solid, quality output every time.
Restaurants take 60%+ of kitchen space and service areas. Lots of take-out type kitchens consume up to 80% of overall space. Manhattan kitchen space ratio maybe even higher.
The site survey programs the optimum kitchen equipment layout. Depending on the size and the shape of a location we custom fit all equipment and build-outs. Fabricators install custom prep-area, restaurant kitchen hood, and storage area. We hire commercial plumbers including piping, connections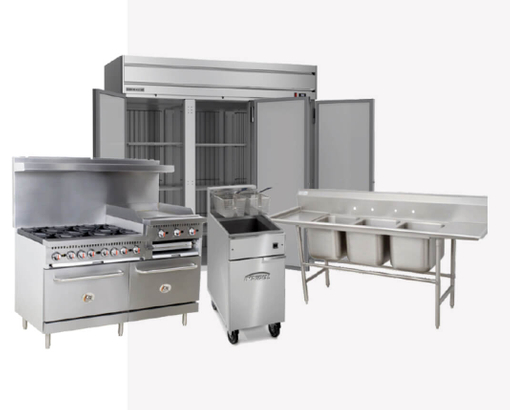 Design special atmosphere in any interior style.
Quick service restaurant layout
Stand-out with spiffiest design and energized atmosphere.
Walls, floors, and ceiling
Plumbing, HVAC, and electrical
Commercial kitchen design