Pizzeria Design
Interior Decorating, Pizza Kitchen Layout, Installation, And Construction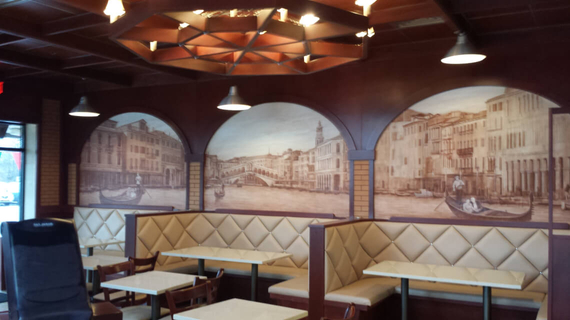 Planning the foundation of pizzeria restaurant atmosphere starts at a concept stage with the close collaboration of the owner's vision. Designing the theme depends on the size and type of food establishment.
Let's us help you design your pizzeria restaurant, pizzeria bar, or pizza shop. A unique concept design rendering, seating charts, the floorplan for kitchen and dining areas, permits, construction, and remodeling.
The site survey provides a clear understanding of your vision, property shape, size, and restaurant menu. We program all the details and come up with a design proposal. Pizzeria kitchen design includes mechanical drawings for the commercial hood, HVAC, and plumbing.
We file all necessary drawings and documentation with building, fire, and health departments.

---
Our Clients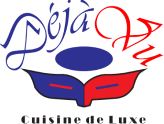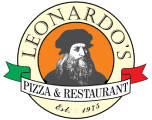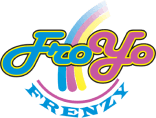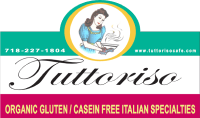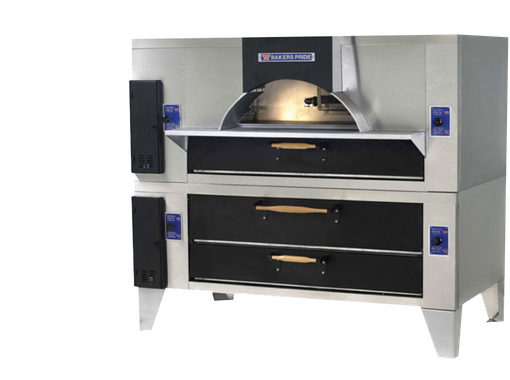 Pizzeria kitchen design layout includes floorplan where workflow is optimized. Each plan drawing needs to be approved with health and building departments. Regulations vary depending on your location, city, and county. Restaurant Design 360 engineer ensures a smooth approval process.
Architectural kitchen planning and managing detailed build-outs with general contractor team. Functionality and workflows set the success of your pizzeria brand.
Typical pizza shop equipment
Save big by designing and optimizing pizzeria kitchen equipment layout.